Poco meno di 85 milioni di dollari dalla vendita di servizi per la selezione del personale: questo l'impressionante numero annunciato da LinkedIn nei giorni scorsi, quando le azioni sono balzate del 20% a sancire il successo del popolare servizio.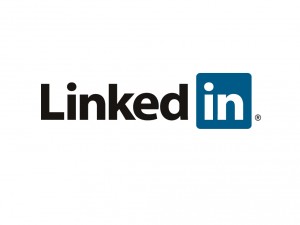 Come sottolinea Forbes,
Even though LinkedIn's original vision was to become a professional social network to bring people together, it has become "the place" for professionals to network, look for jobs, and "be found" by employers.
E voi là fuori, come cercate lavoro (se lo cercate, ovvio)?